Brighton is one of the most fun and pretty cool places in the south of England to go for a long weekend break. It's the kind of city that's got so much to see and do and you're almost guaranteed to find a few spots you'll love. Honestly, there are just so many incredible and best things to do in Brighton that you'll be spoilt for choice and probably end up staying longer. Ha!
Better still, Brighton is a stone's throw from the central areas of London by train, making it a really easy pit stop to visit whilst already in the capital. This is exactly why I wanted to share my very best things to do in Brighton on your next trip.
It doesn't matter if you want to soak up some of that (not quite) elusive British sun, gorge at some of the freshest restaurants or explore some of the amazing festivals the city hosts… I'm almost sure you'll love Brighton.
Best things to do in Brighton
With that in mind, take a look, below, at the best things to do in Brighton once you arrive. Have the best trip.
1.) Explore Brighton Pier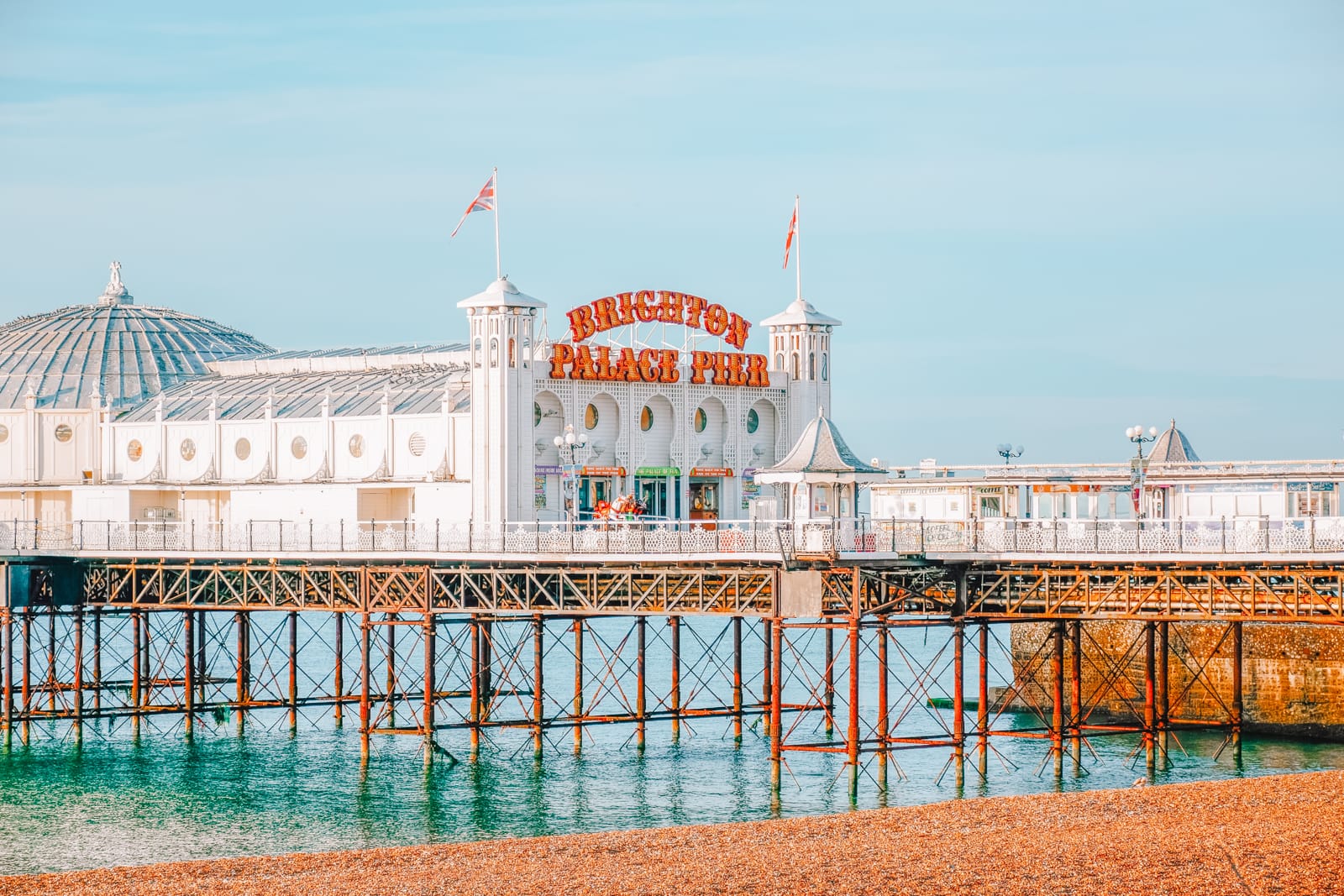 Now, no trip to Brighton would be complete without a little jaunt along the Brighton Pier. Arguably, one of the best-known piers in the south of England, strolling the pier is easily one of the best things to do in Brighton on a hot summer day.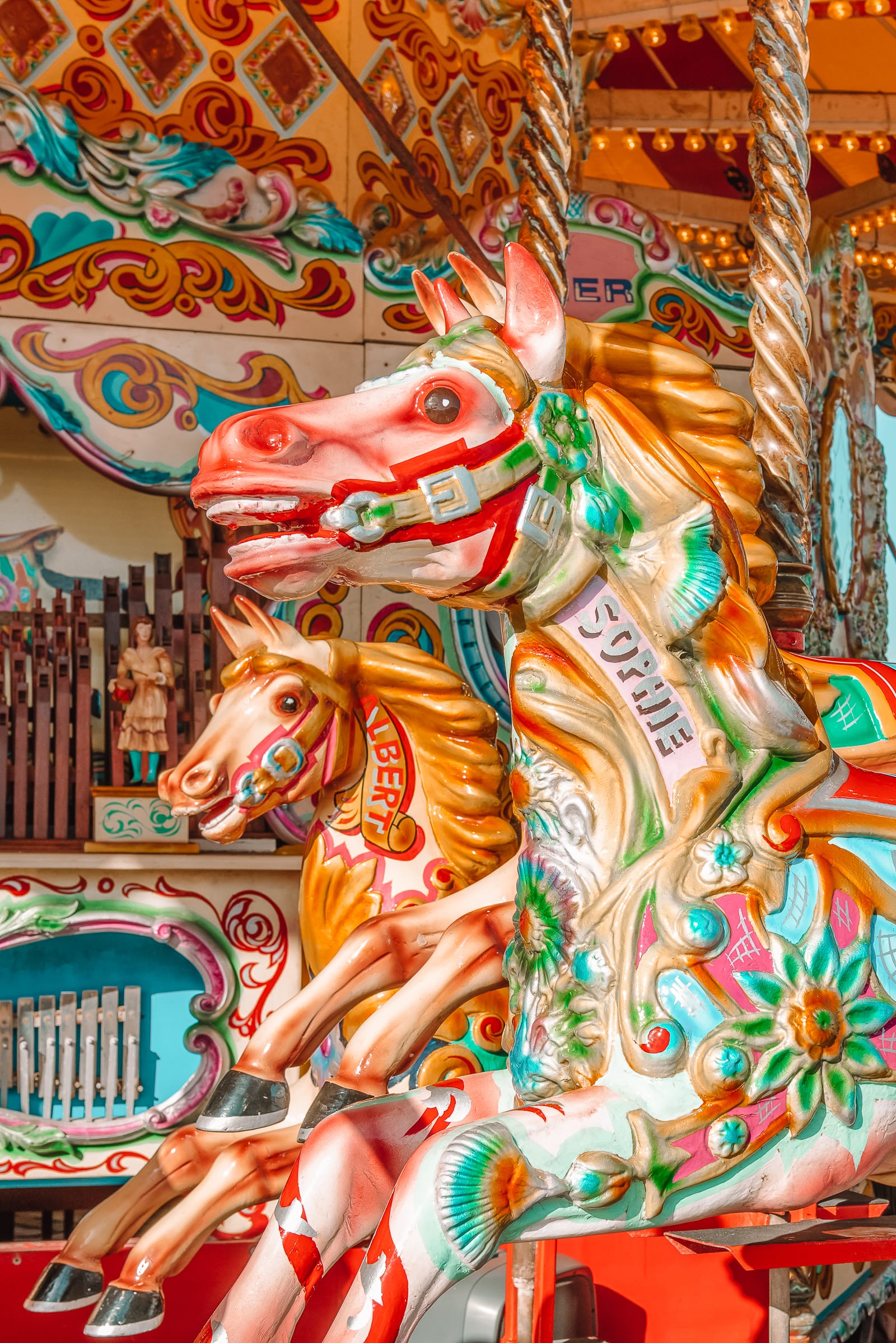 Admittedly, it does get busy at certain times, but that's part of the fun too. Take a stroll out to see over the wooden decking, buy yourself a few sticks of rock (candy) and head on board some of the fairground rides that are at the end of the pier. It's so much fun.
2.) Visit the Royal Pavilion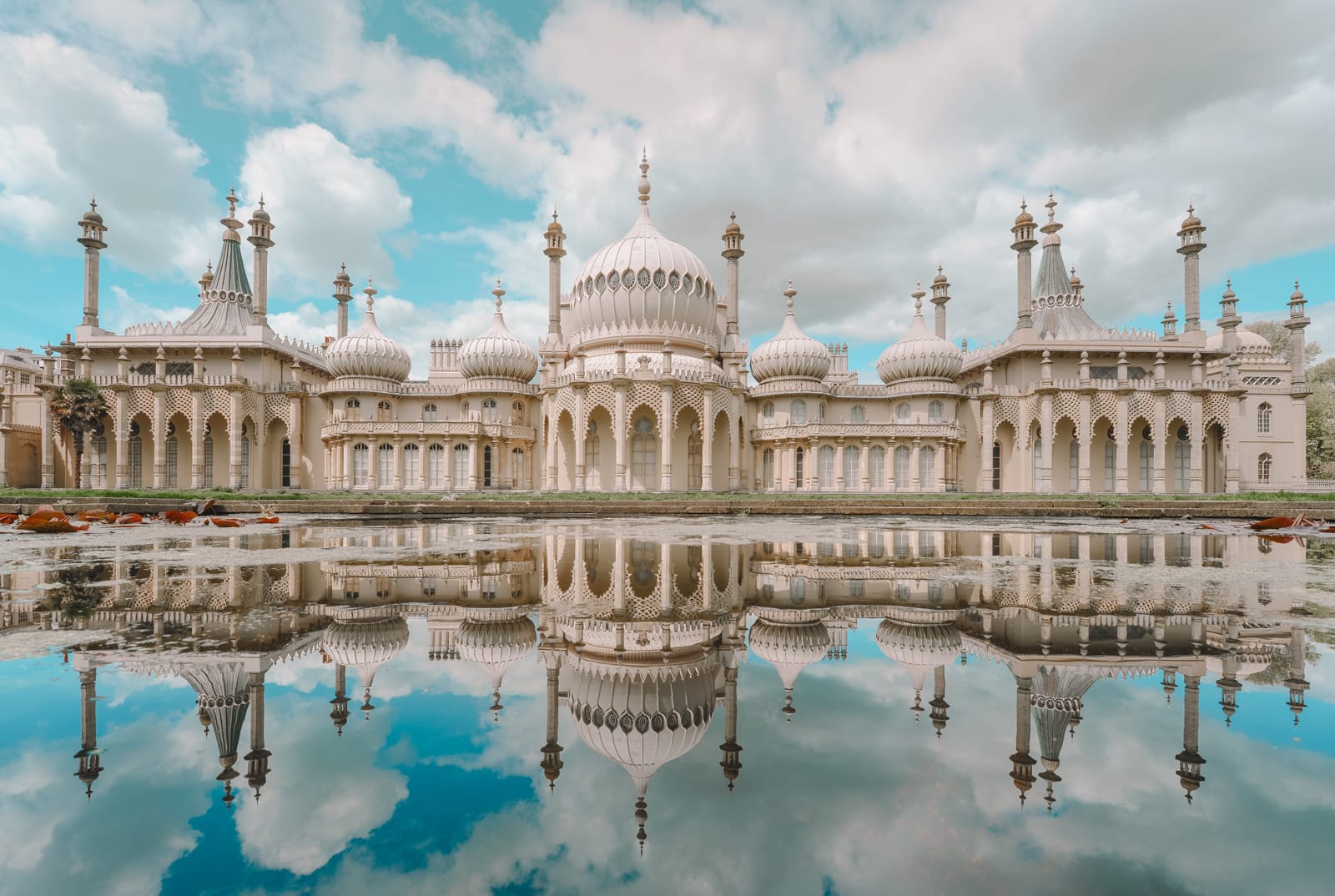 The Royal Pavilion in Brighton is probably one of the most iconic buildings in the city of Brighton and Hove and a spot you can't miss. Better still, it's only a short stroll from the seafront and so easy to find.
Built way back in the 18th Century, this former royal residence was built as a way for Royalty to enjoy the south coast and Brighton itself. A few hundred years ago, Brighton had started to become pretty fashionable for royalty to visit. Which, in turn, made everyone else want to go.
Built in an Indo-Saracenic style, seeing the Royal Pavilion is easily one of the best things to do in Brighton when you visit the city. It's so beautiful and totally eye-catching. Just make sure to visit the stunning Pavilion Gardens too.
3.) Stroll around 'The Lanes'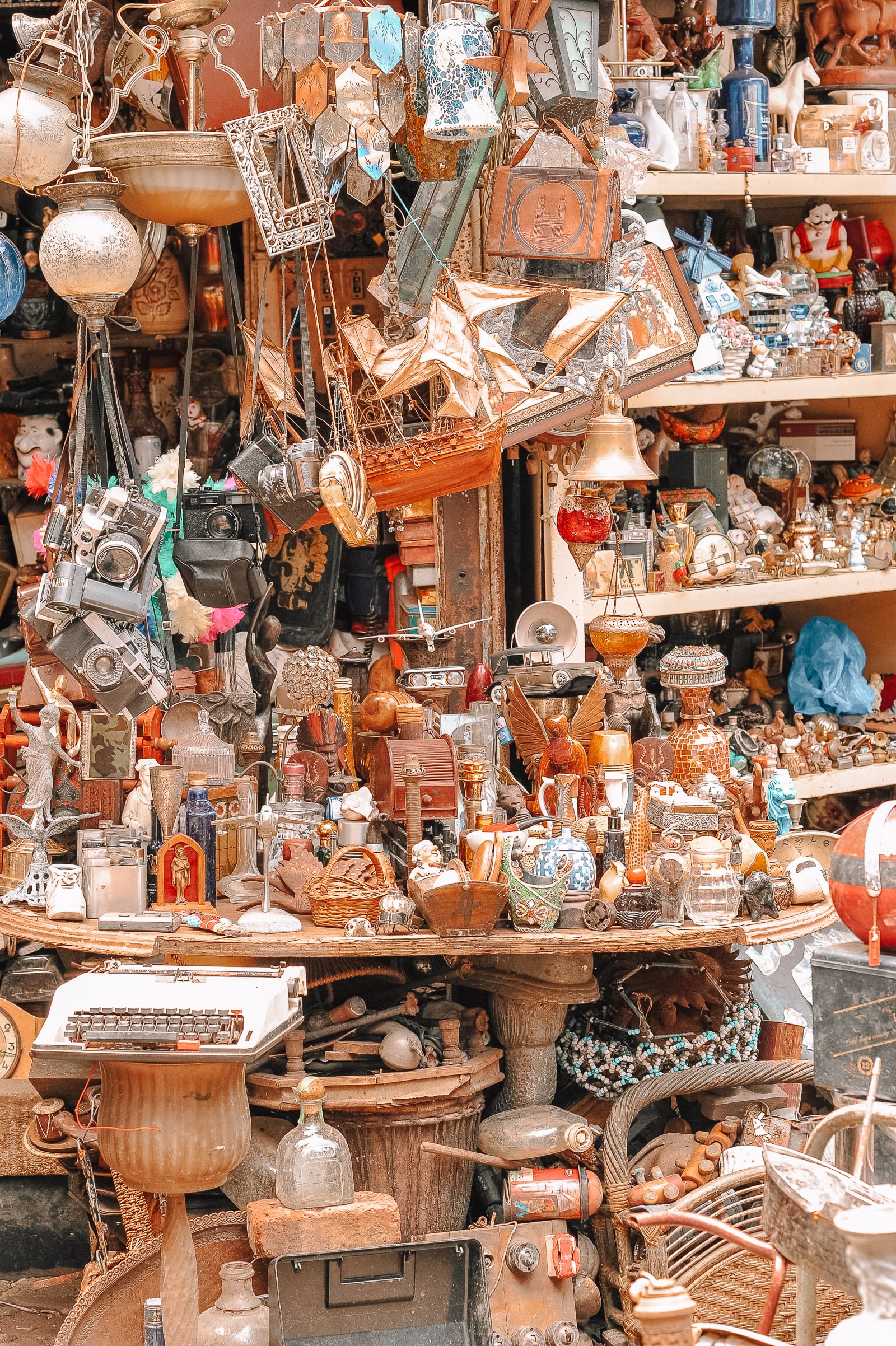 The Lanes has become one of the coolest shopping areas in Brighton that's filled with every type of shop and restaurant you can image.
Now, there are over 400 shops crammed into a dense network of small alleys will keep you occupied for hours, even if you're looking for something specific or if you're just browsing. Essentially, if you can't find it there, you won't find it anywhere. Except perhaps at the Brighton Flea Market.
It's certainly one of the best things to do in Brighton if you fancy a little shop. Afterwards, head across to The Marine Tavern for some delicious pub grub that'll fill you right up.
4.) Go to Brighton Pride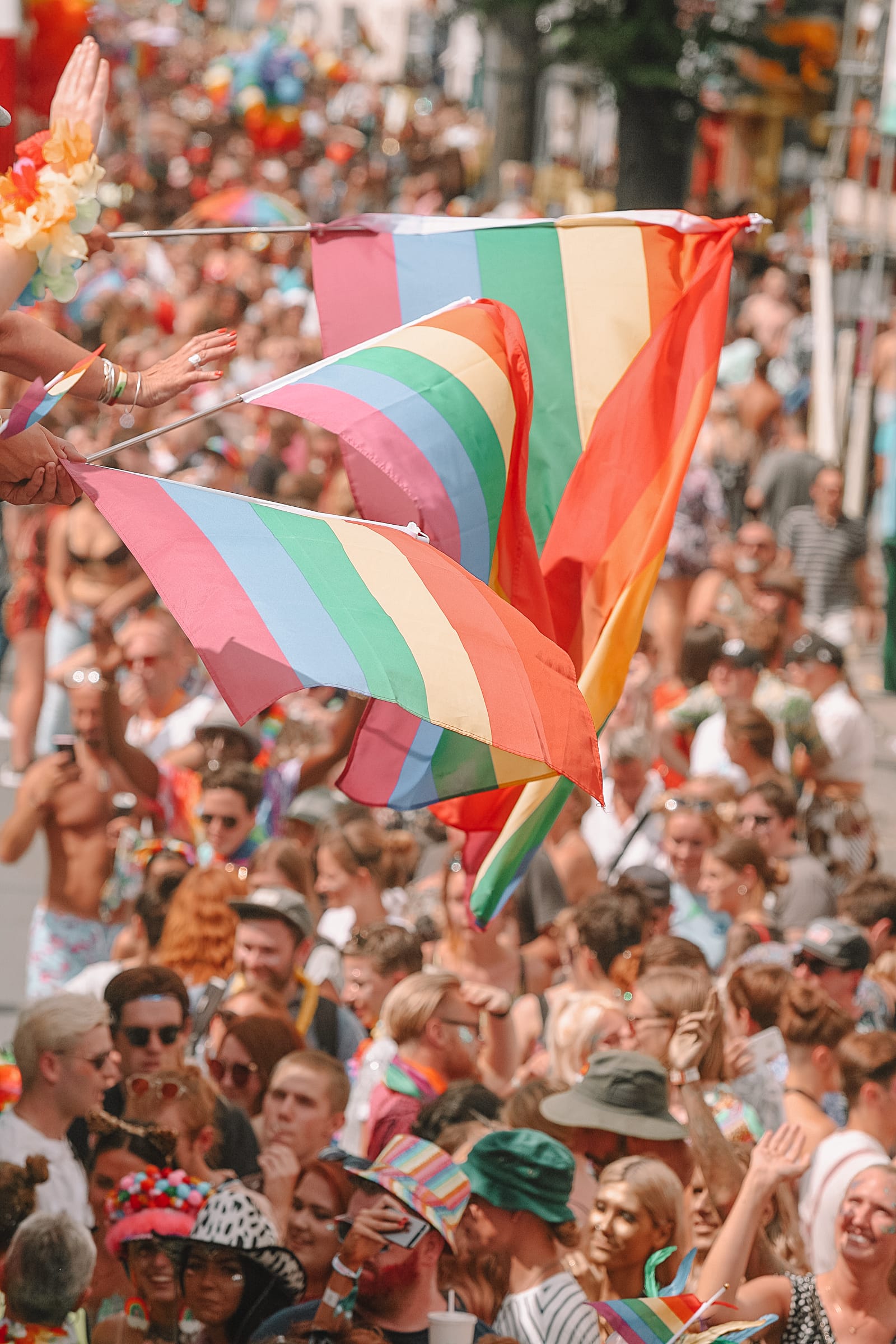 Every year, Brighton hosts Pride, a celebration of all things LGBTQ+ and it's easily one of the biggest Pride Festivals in the UK. Happening every year, on a weekend in August (typically), Brighton Pride takes over the city and puts on one of the best festivals.
It's so much fun and one of the best things to do in Brighton if you want to experience what the city is all about. Brighton is a liberal, fun and exciting city that just makes it so incredible.
5.) Gorge on Fish and Chips
Okay, I know you can gorge on fish and chips almost anywhere in the UK but there's something that makes it even tastier by the seaside. Once in Brighton, head for a bag (or plate) of fish and chips, with lashings of vinegar.
For some of the best places, check out the Regency Restaurant (where you can sit in), Bardsley's or Bankers that all serve up a freshly fried portion.
6.) Visit the Dukes at Komedia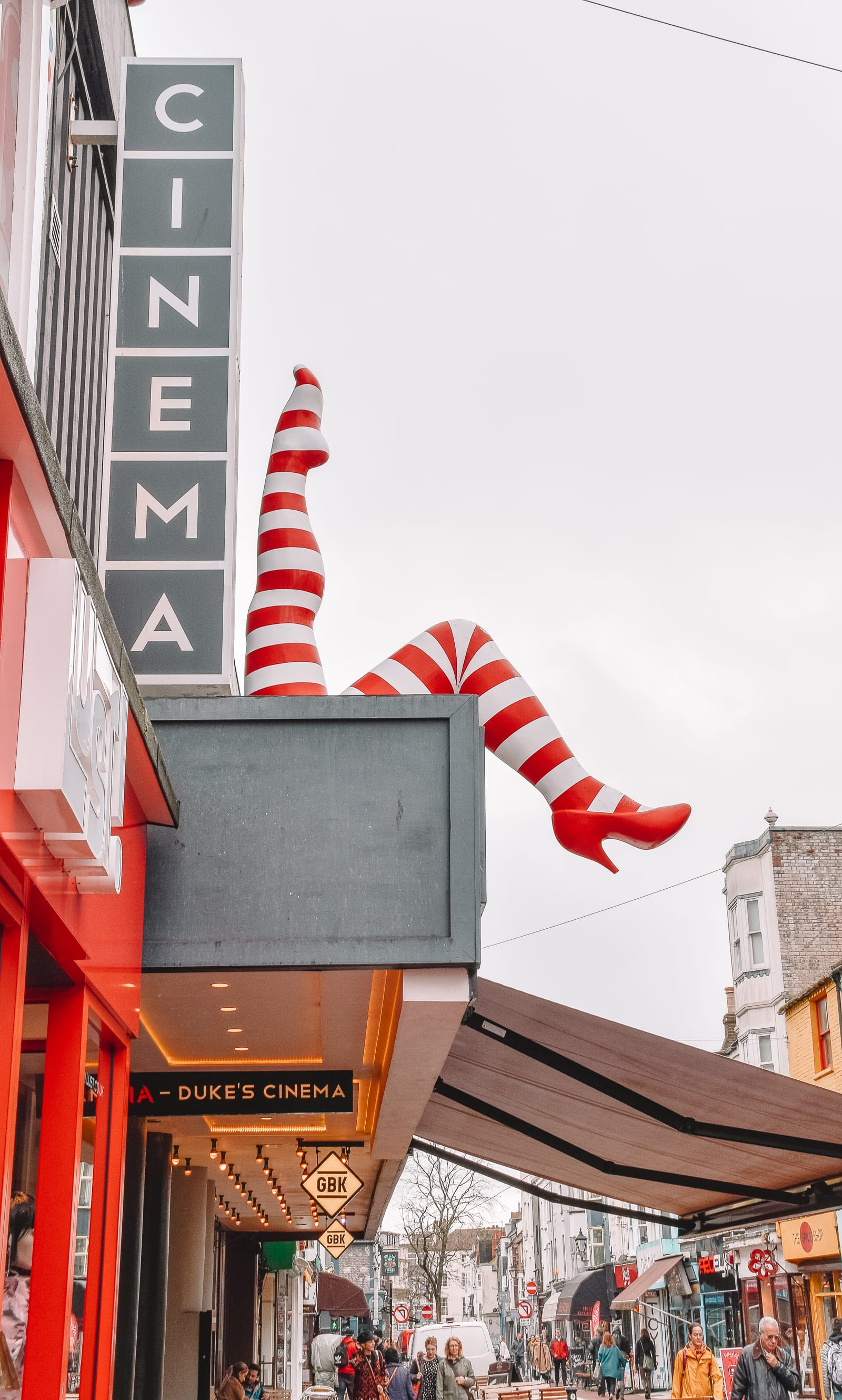 If the weather is going full-on British for you, there's no better place to treat yourself to a movie and some popcorn than the Dukes at Komedia. It's the perfect place to escape a little drizzle and they often show some more artsy films that are amazing to see.
That being said, if cinemas aren't your thing, you might wanna give this spot a miss.
7.) See the Seven Sisters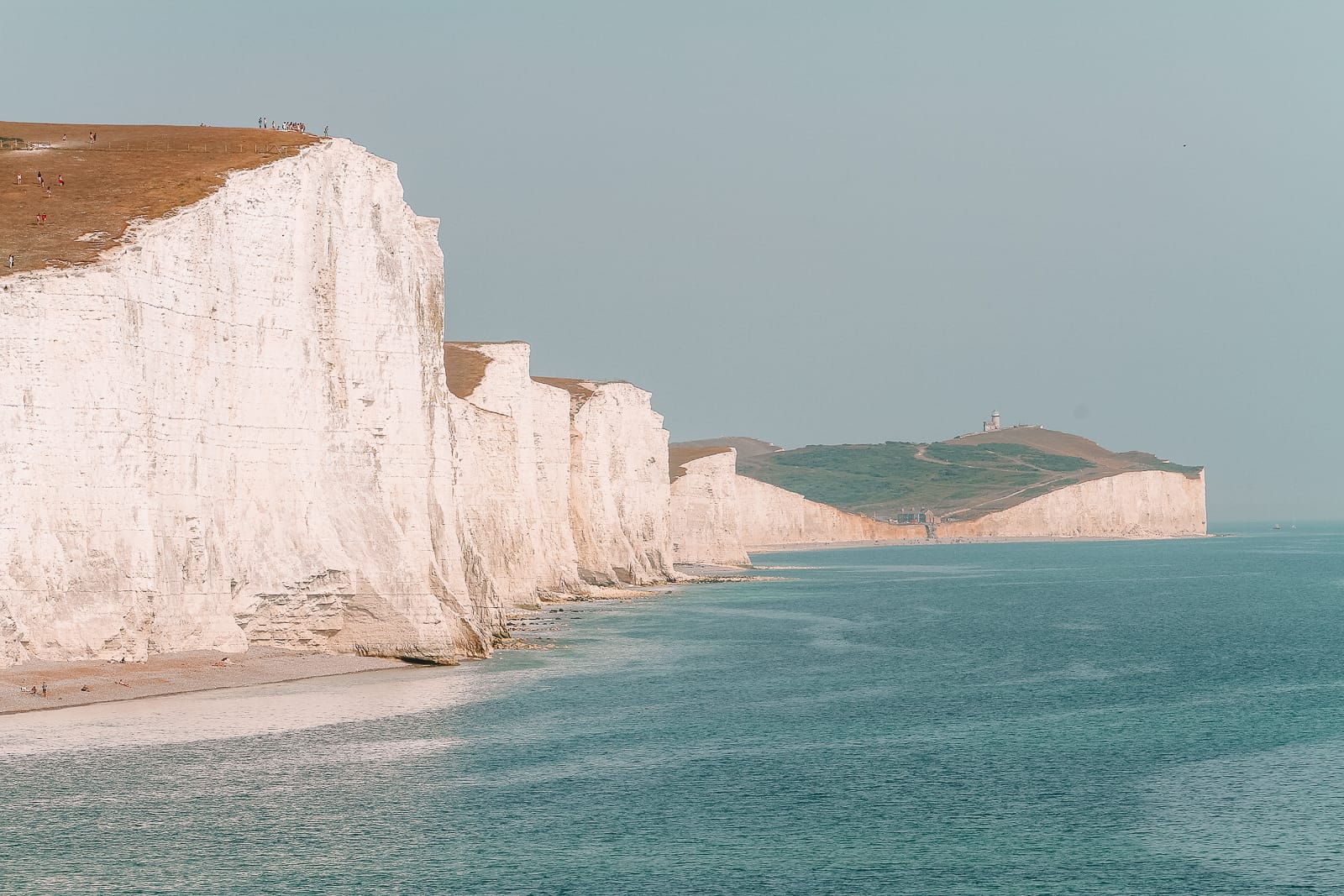 Now, if you fancy a little jaunt out of Brighton, head over to the Seven Sisters that call this coastline home. Perched about 40-minutes from the centre of Brighton, it's one of the best things to do if you fancy a little break from city life.
Visit the area around Seven Sisters Country Park and head around the country paths that follow the cliffs themselves. Just one word of caution always is cautious and sensible when near the tops of these paths. It's never worth taking the risk of going to the edge, especially as the cliffs are soft and often fall.
That being said, it's still one of the best things to do in Brighton when you want to escape the city.
8.) Explore the Brighton Art Museum and Gallery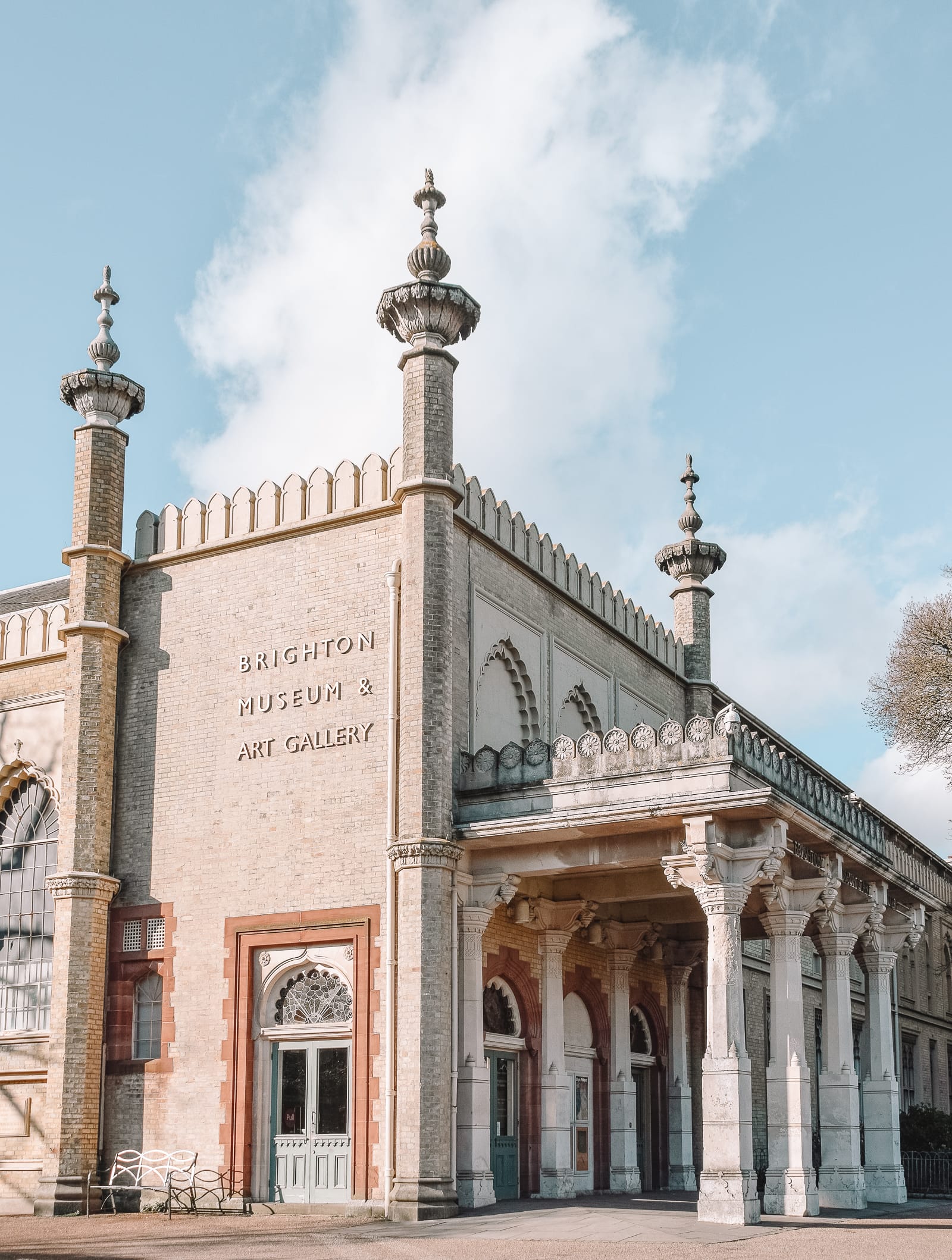 Perched with the Royal Pavilion Garden, the Brighton Art Museum and Gallery is one of the best things to do in Brighton if you fancy dipping into a little culture.
Once inside, make sure to visit their fine art galleries, queer galleries and all the art. It's so great to see.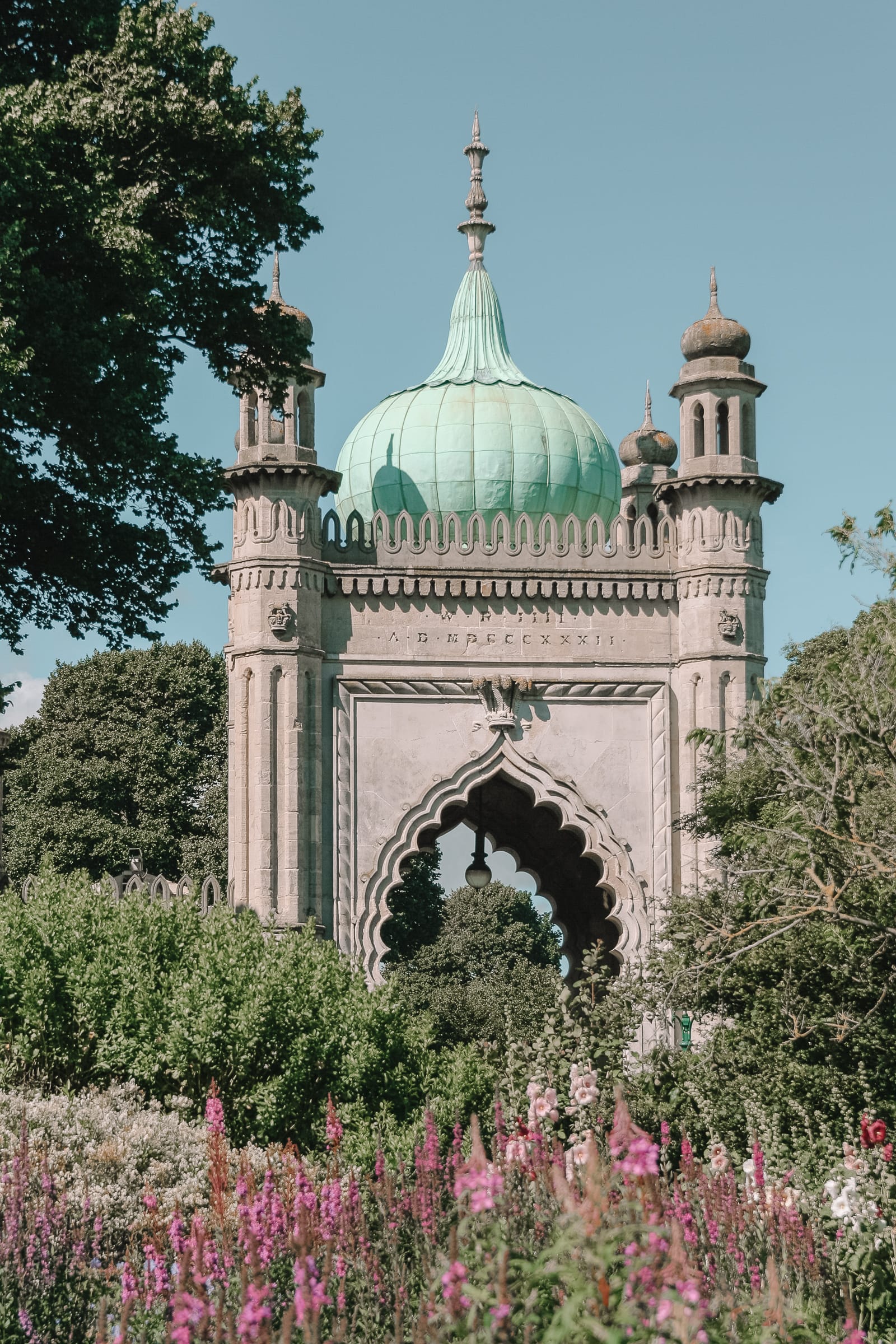 Also, for a great place to stay, check into the Brighton Grand that's right on the seafront.
9.) Head up the Brighton i360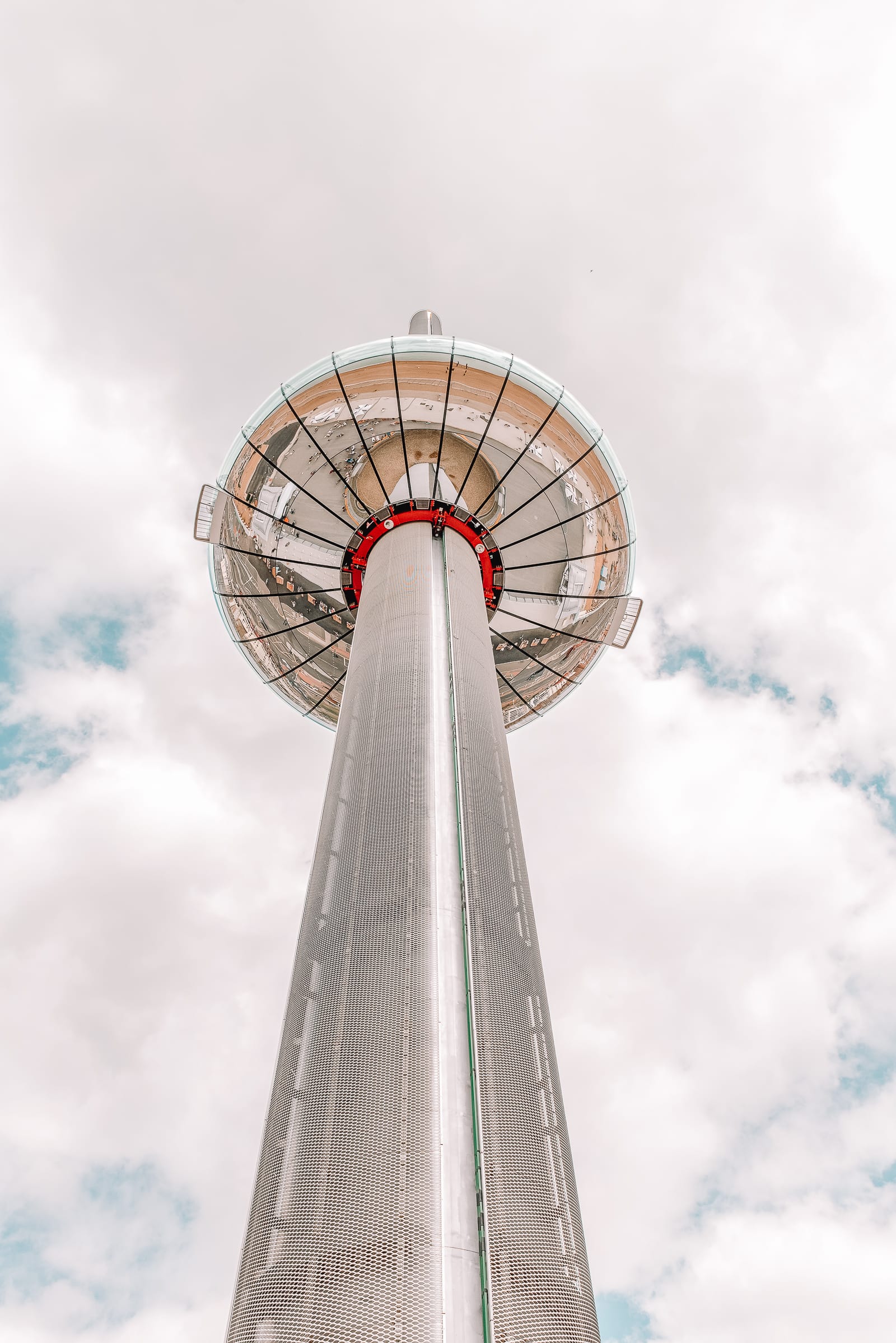 One of the newer but still one of the best things to do in Brighton, the i360 observation deck is well worth a little gander if you love a view. Tickets typically cost around £15 but they also have a heap of special events that go on every week.
For instance, you can even book tickets for a Pride silent disco or even yoga sessions high in the sky.
Afterwards, pop over to Chamuyo who serve up the best steaks in the city.
10.) Find Beacon Mill, Rottingdean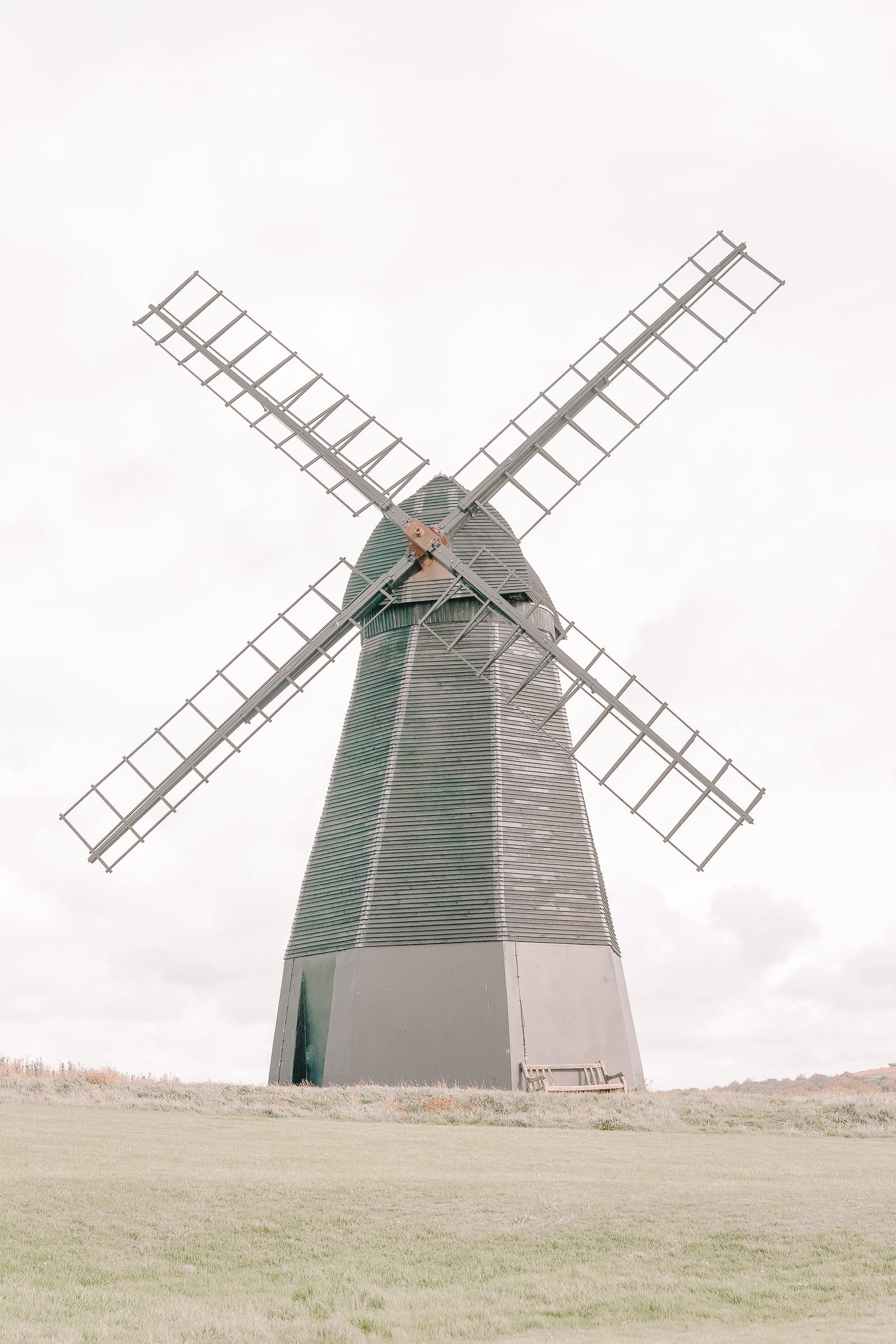 Just outside of the city itself, Beacon Mill is a smock mill that's pretty iconic and dates back over 200 years. It's pretty easy to find and right in the centre of Rottingdean near the coastline itself.
Afterwards, head over to Bom-Bane's for an intimate meal in the city. Just make sure to reserve a table. Spaces fill up fast.
11.) Enjoy the beach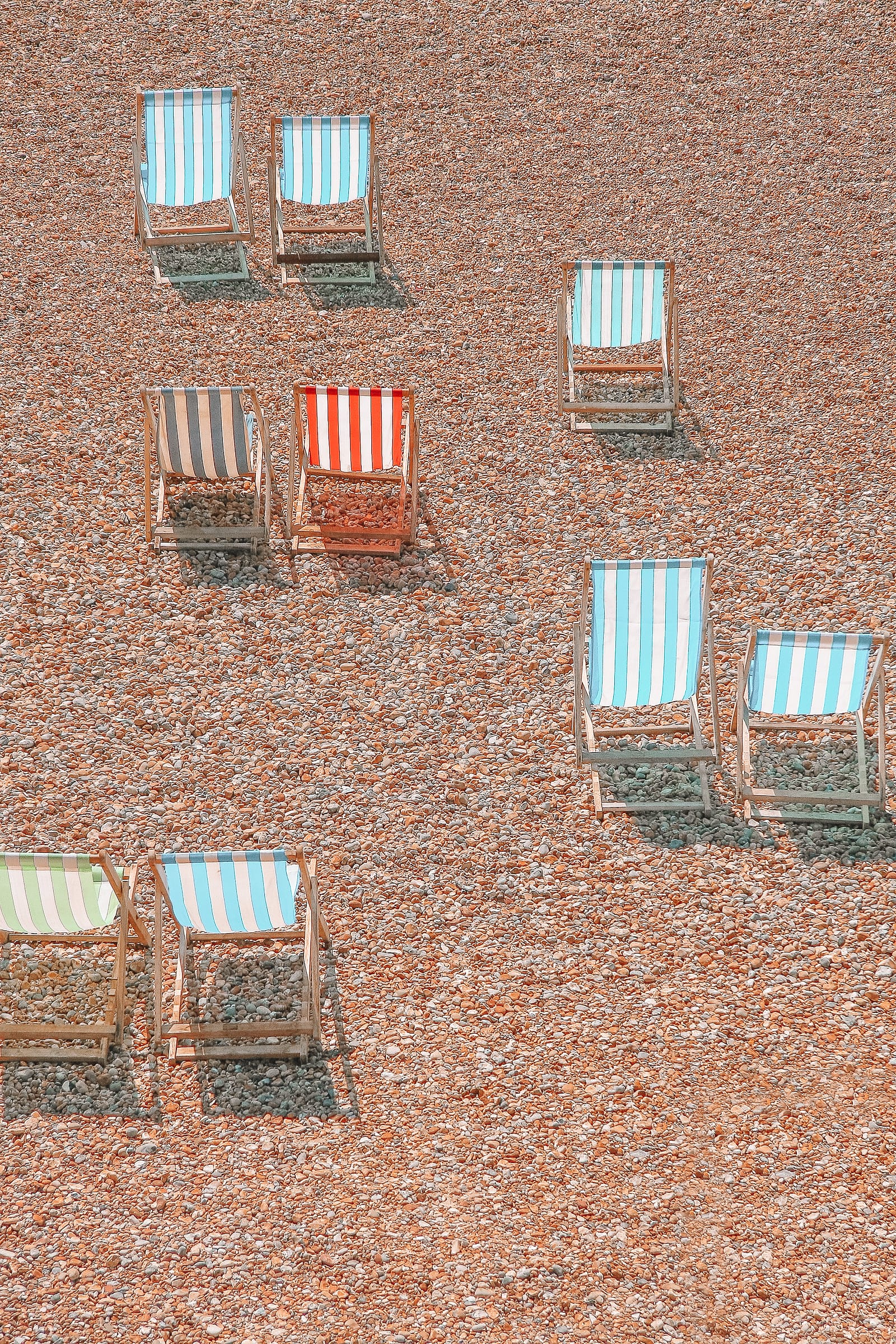 Of course, you can't forget a little time on the beach in Brighton, especially on a sunny day! Grab your sunscreen, rent a deck chair and gorge on all the ice cream you can.
It's one of the best things to do in Brighton if you want a more chilled out vibe when visiting the city.